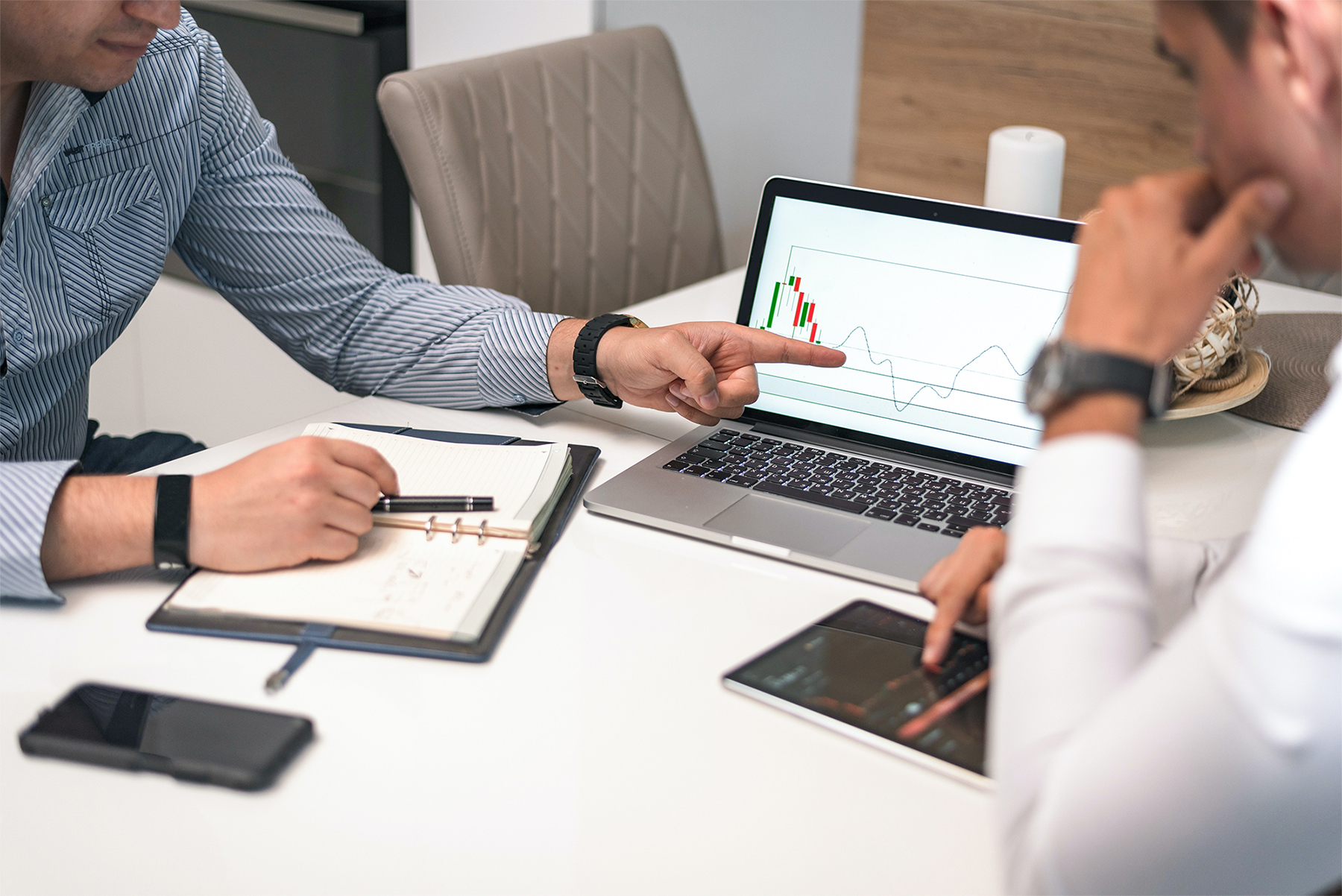 Expense Reduction Specialists
We save you money or our service is free.
Armbrecht Business Consultants, LLC was founded with the goal of helping businesses reduce expenses and add more money to their bottom line. Almost all businesses and business owners know how to accurately track and drive revenue, but expenses can be more difficult to control. While many business owners chalk up expenses as a "cost of doing business," there are many expenses that businesses are overpaying for. Every business owner knows, "A dollar saved is greater than a dollar earned".

Any expense that can be negotiated should be audited and negotiated by someone who is an expert in that particular field. A business that attempts to negotiate these expenses on their own, without specific expertise, is like representing yourself in court. The deck is stacked against you from the start.

At Armbrecht Business Consultants, we meet with you to discuss the areas where we might be able to save your business money. We analyze your current statements to see if savings are even available. We then negotiate with your CURRENT VENDORS to lower your rates and fees. We have NO interest in changing any of your current vendors or products. Finally, we audit your statements monthly, taking labor off of your plate that is better spent elsewhere, ensuring you are keeping all of the savings to which you are entitled.

There is NO NET FEE for our service. We are only compensated by sharing in the quantifiable savings that we achieve for our clients, a true contingency model. As we have "skin in the game," we are chasing every possible dollar on your behalf. Many times, we can actually recover funds retroactively for expenses that have been over-charged. Let us focus on saving your business money, while you work on making the money.

Some Expenses that can be effectively negotiated
Merchant Services
Bank and Treasury Fees
Medical Supplies
Pharmaceuticals
Gases
Waste
Utilities
Telecom
Freight and Shipping
Insurance
Uniforms
And others
Alexander P. Armbrecht (Alec)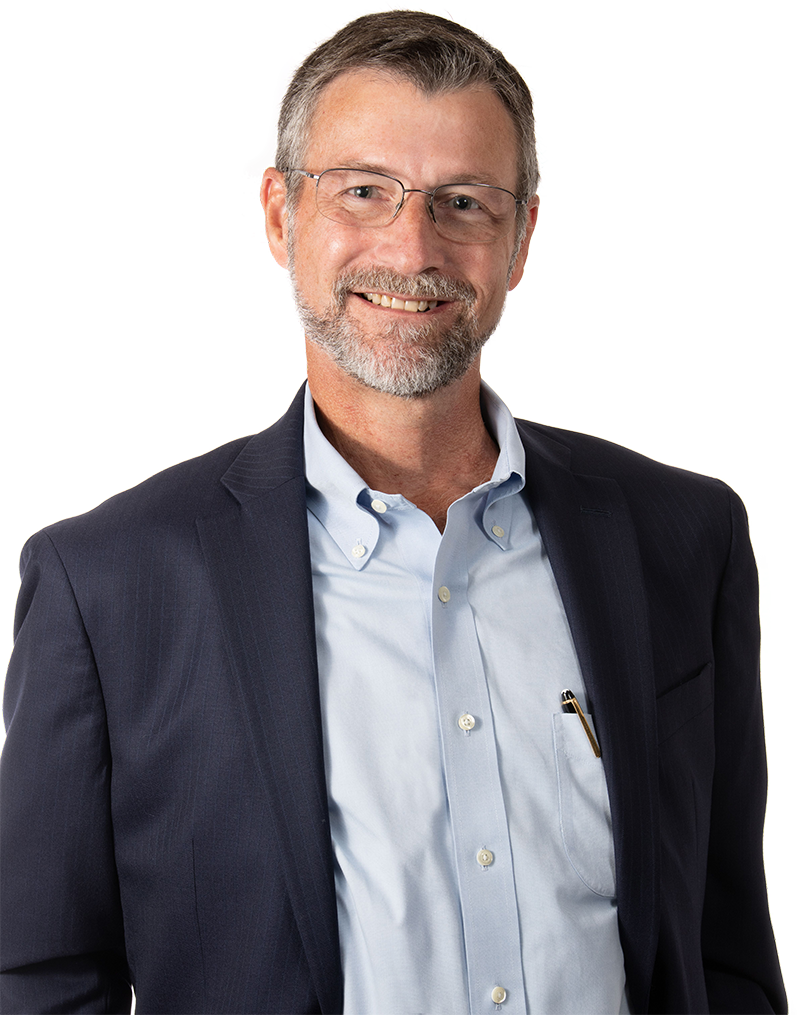 A veteran of the healthcare and financial services industries, Alec founded Armbrecht Business Consultants to help businesses save money. Operating under the mantra that "a dollar saved is greater than a dollar earned," Alec focuses his consulting efforts on helping businesses of all types reduce their expenses. Prior to forming Armbrecht Business Consultants, Alec spent 16 years in various healthcare roles, several of which were as a hospital administrator, and 14 years in the financial services industry. It was during his tenure as a hospital administrator that Alec discovered a pattern of overspending on expenses such as medical supplies, waste, gases, uniforms, pharmaceuticals, merchant services, utilities, telecom, and many others. Alec started Armbrecht Business Consultants to advise his clients and implement plans to reduce these expenses. His goal is to be a trusted and transparent advisor for each of his clients, regardless of the type or size of the business. To date, Alec has saved his clients over $3 million in excess expenses. Alec attended Hampden-Sydney College in Virginia, and is a graduate of Spring Hill College in Mobile, AL, with a B. S. in Business Administration and Finance. He is a strong believer in community service. He is a member of the Rotary Club of Mobile and serves on several charitable Boards. Alec and his wife Terri have three grown children and two dogs. In his spare time, he enjoys traveling and cooking.
There are no upfront fees for our services.